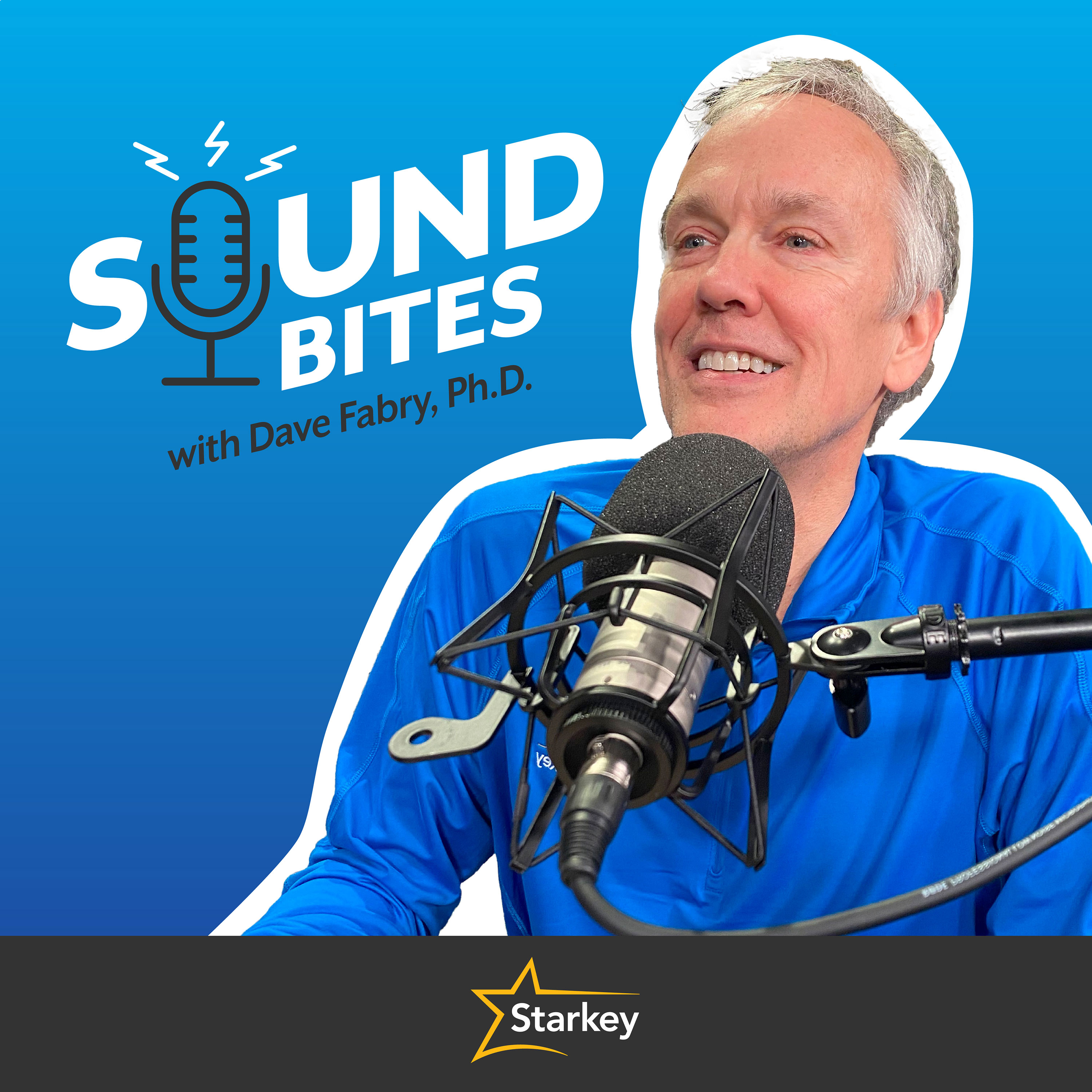 Being a successful hearing care professional requires balancing a passion for helping people hear with the day-to-day needs of running a small business. In every episode of Starkey Sound Bites, Dr. Dave Fabry — Starkey's Chief Innovative Officer and a 40-year veteran of the hearing industry — talks to industry insiders, business experts and/or hearing aid wearers to dig into the latest trends, technology and insights hearing care professionals need to keep their clinics thriving and patients hearing their best. If better hearing is your passion and profession, you won't want to miss a single episode of Starkey Sound Bites.
Episodes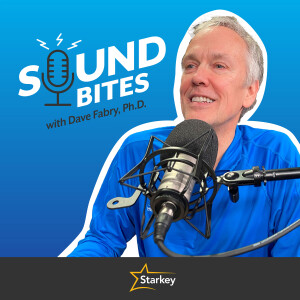 Wednesday Aug 03, 2022
Wednesday Aug 03, 2022
Professional athlete and longtime hearing aid wearer, Tyson Gillies, tells Dave what it's like being an elite athlete with hearing loss, how he had to work extra hard to overcome other's perception of his loss, the toll it takes on your mental health, and how — with help from his hearing professional and modern hearing technology — he's been able to maintain his competitive edge.