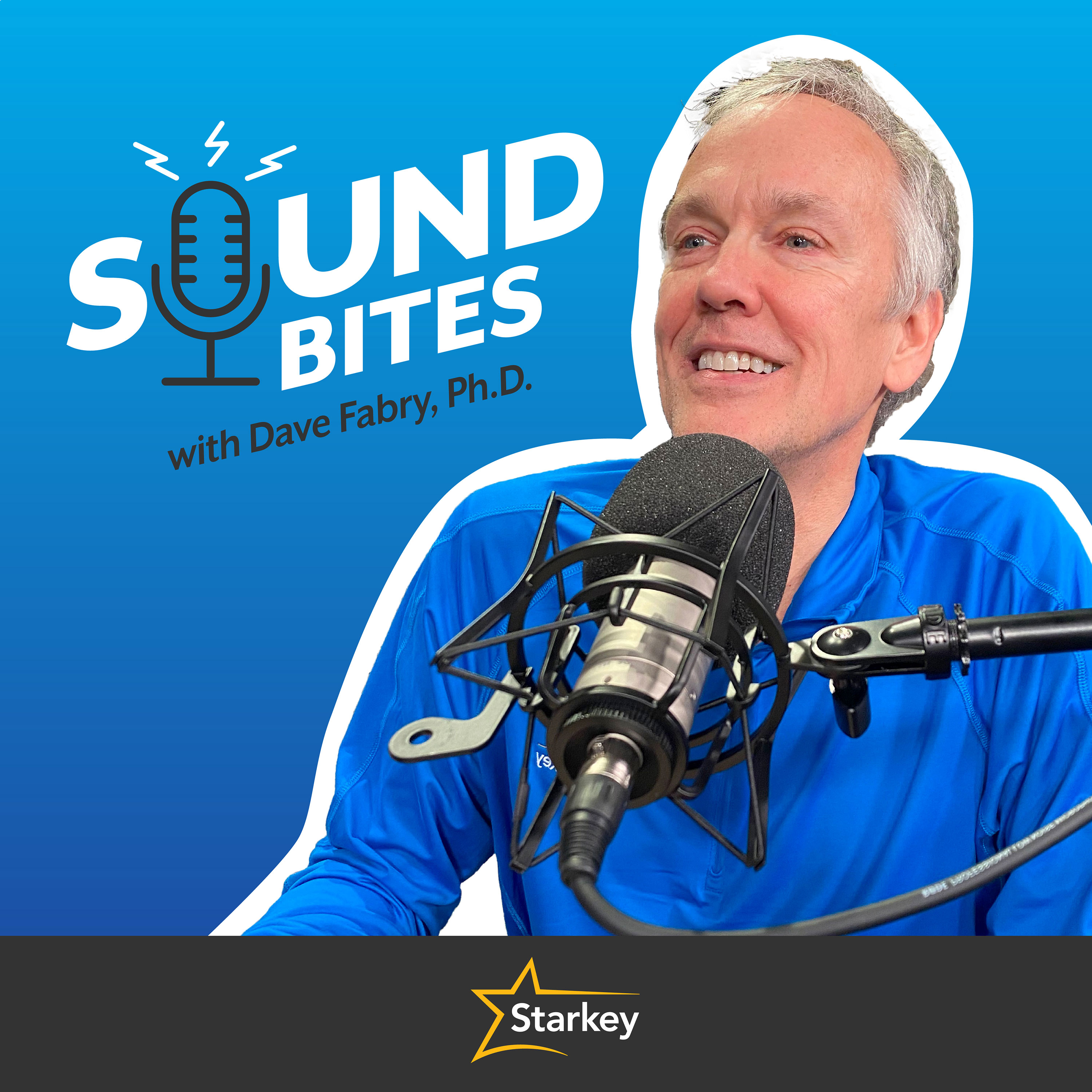 Being a successful hearing care professional requires balancing a passion for helping people hear with the day-to-day needs of running a small business. In every episode of Starkey Sound Bites, Dr. Dave Fabry — Starkey's Chief Innovative Officer and a 40-year veteran of the hearing industry — talks to industry insiders, business experts and/or hearing aid wearers to dig into the latest trends, technology and insights hearing care professionals need to keep their clinics thriving and patients hearing their best. If better hearing is your passion and profession, you won't want to miss a single episode of Starkey Sound Bites.
Episodes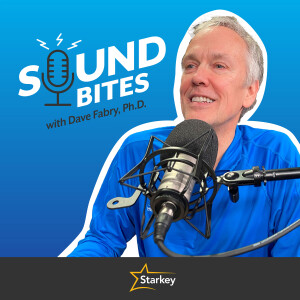 Thursday Jan 19, 2023
Thursday Jan 19, 2023
Every case of hearing loss is unique, and so is every ear. Ray Woodworth understands this so well, he teaches a class called "The Ear is the Boss". For more than 20 years, Woodworth has worked alongside Starkey founder Bill Austin, mastering the craft of custom hearing aid solutions. In this episode, he explains why understanding the structure of someone's ear is the key to treating their hearing loss, and why OTC hearing aids aren't the right fit for everyone. He also shares some tricks of the trade when you're shooting an ear mold impression and how to help your patients through the process. This episode is packed with news hearing care providers can use. Don't miss it!