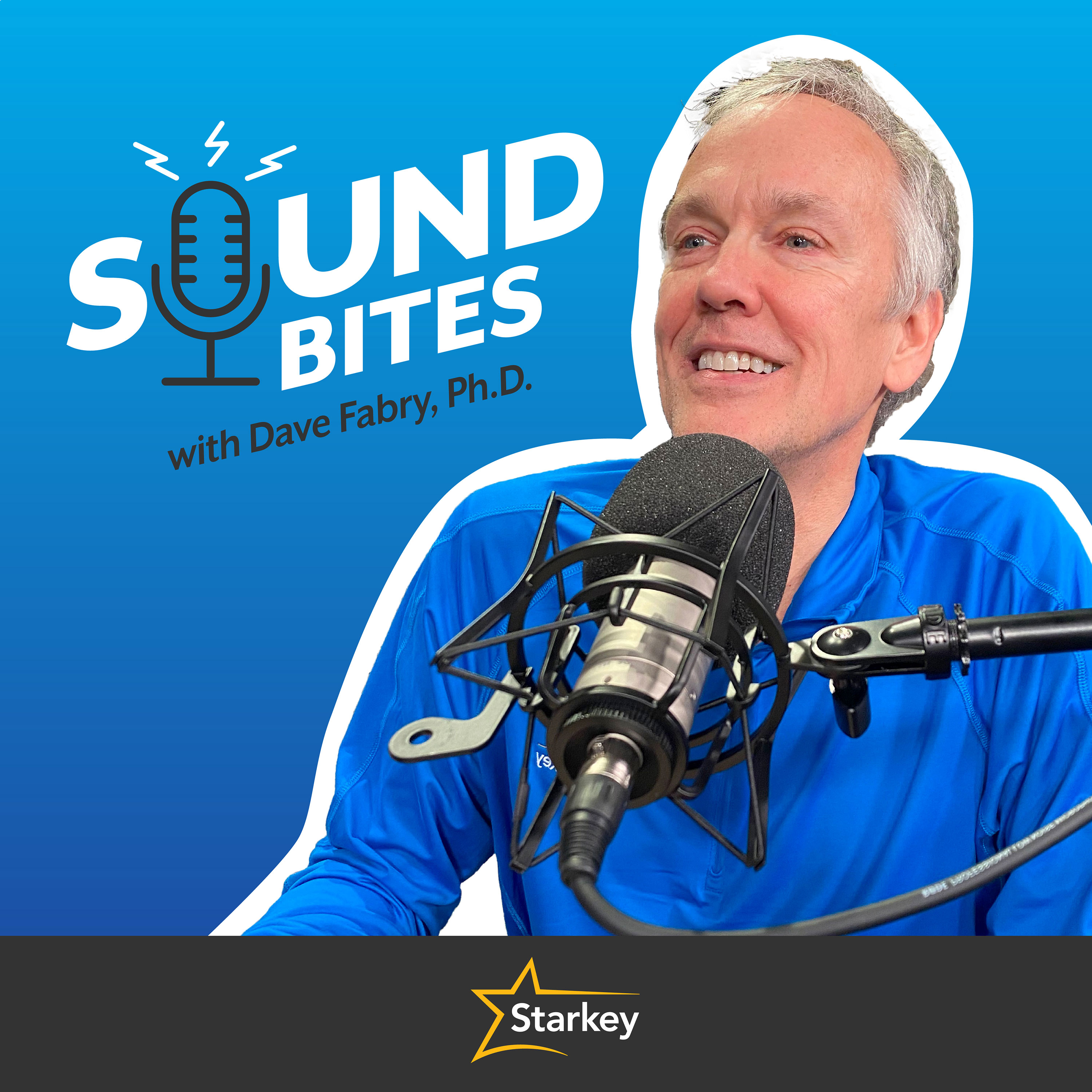 Being a successful hearing care professional requires balancing a passion for helping people hear with the day-to-day needs of running a small business. In every episode of Starkey Sound Bites, Dr. Dave Fabry — Starkey's Chief Innovation Officer and audiologist with 40-years of experience in the hearing industry — talks to industry insiders, business experts and/or hearing aid wearers to dig into the latest trends, technology and insights hearing care professionals need to keep their clinics thriving and patients hearing their best. If better hearing is your passion and profession, you won't want to miss a single episode of Starkey Sound Bites.
Episodes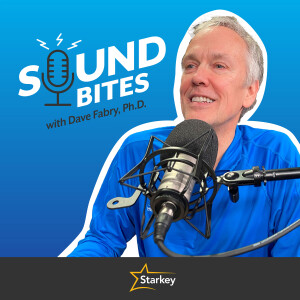 Thursday Sep 21, 2023
Thursday Sep 21, 2023
Ever wonder how your hearing and balance play a significant role in preventing falls, especially for older adults? Our latest podcast episode brings you an enlightening conversation with Dr. Richard Gans, a global authority on hearing and balance. A personal journey driven by his mother's struggle with intractable Meniere's disease led him to audiology and shaped his commitment to understanding and treating vertigo. He reflects on the early days of Auditory Brainstem Response (ABR) and Electrocochleography (ECOG), while emphasizing his drive and desire to earn his PhD.

As we mark Fall Prevention Awareness Week, we delve deeper into the labyrinth of the audio-vestibular system. This complex network, akin to a duplex, comprises of the cochlea, or the flat, and the vestibular system, or the townhouse. Dr. Gans shares his transition from retail to a medical model in his practice, highlighting the importance of healthcare providers to stay relevant. As we round up our conversation, we underscore the imperative of collaborative healthcare and discuss patient validation and take inspiration from the optometry model that exemplifies team-based care. Tune in for an insightful discourse on the correlation between hearing-balance and fall prevention!