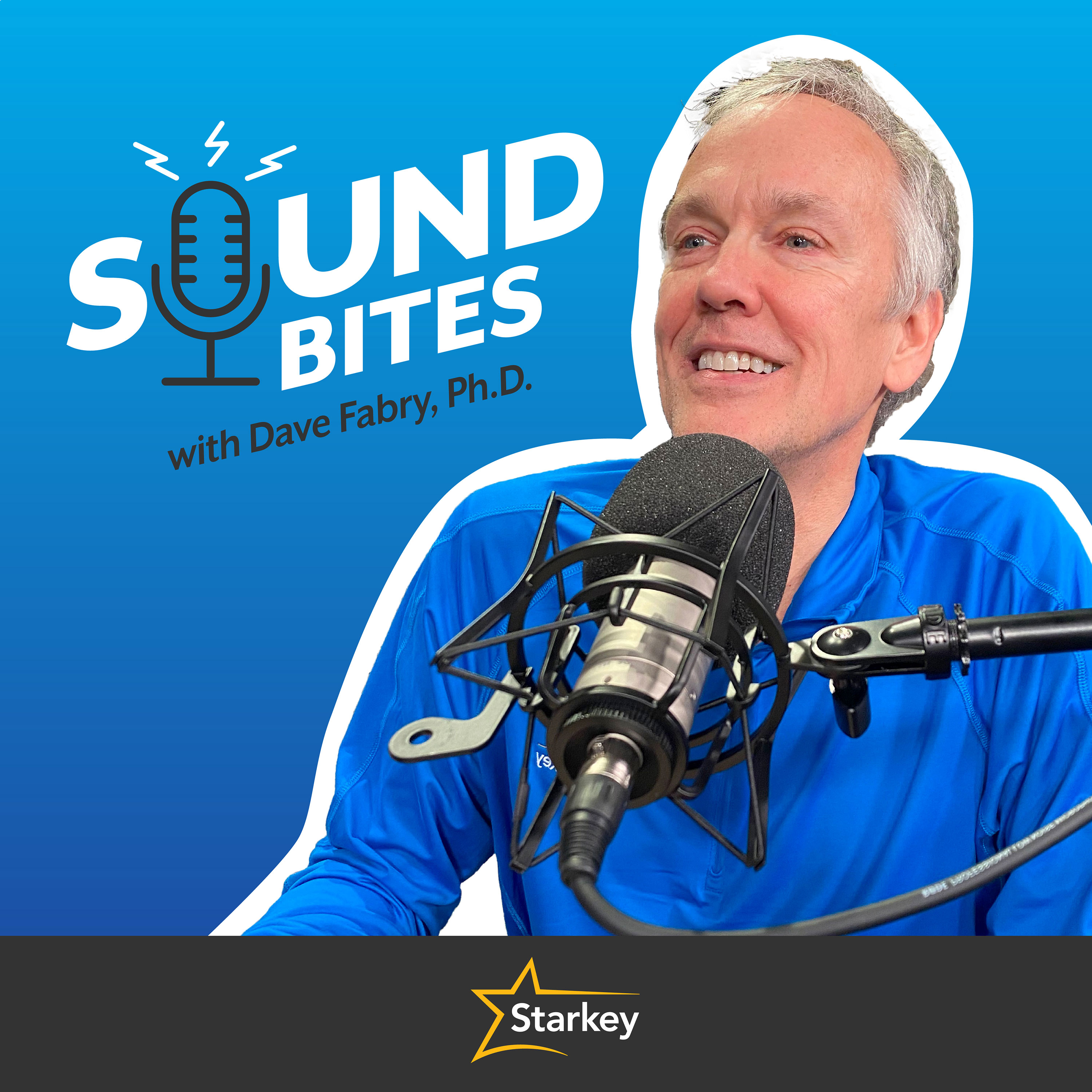 Being a successful hearing care professional requires balancing a passion for helping people hear with the day-to-day needs of running a small business. In every episode of Starkey Sound Bites, Dr. Dave Fabry — Starkey's Chief Innovative Officer and a 40-year veteran of the hearing industry — talks to industry insiders, business experts and/or hearing aid wearers to dig into the latest trends, technology and insights hearing care professionals need to keep their clinics thriving and patients hearing their best. If better hearing is your passion and profession, you won't want to miss a single episode of Starkey Sound Bites.
Episodes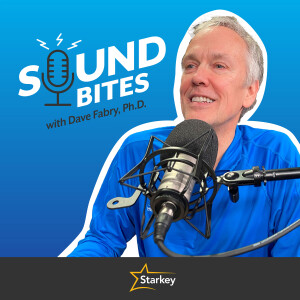 Tuesday Nov 22, 2022
Tuesday Nov 22, 2022
Jake Spano, Starkey's Director of Corporate Social Responsibility, and Michael Scholl, EVP of Corporate Relations, kick off the holiday season by talking to Dave about Starkey Cares, its Neighbors in Need program, how hearing professionals can participate, and why something as small as the sound of jingling coins can make such a huge impact on a person's life.