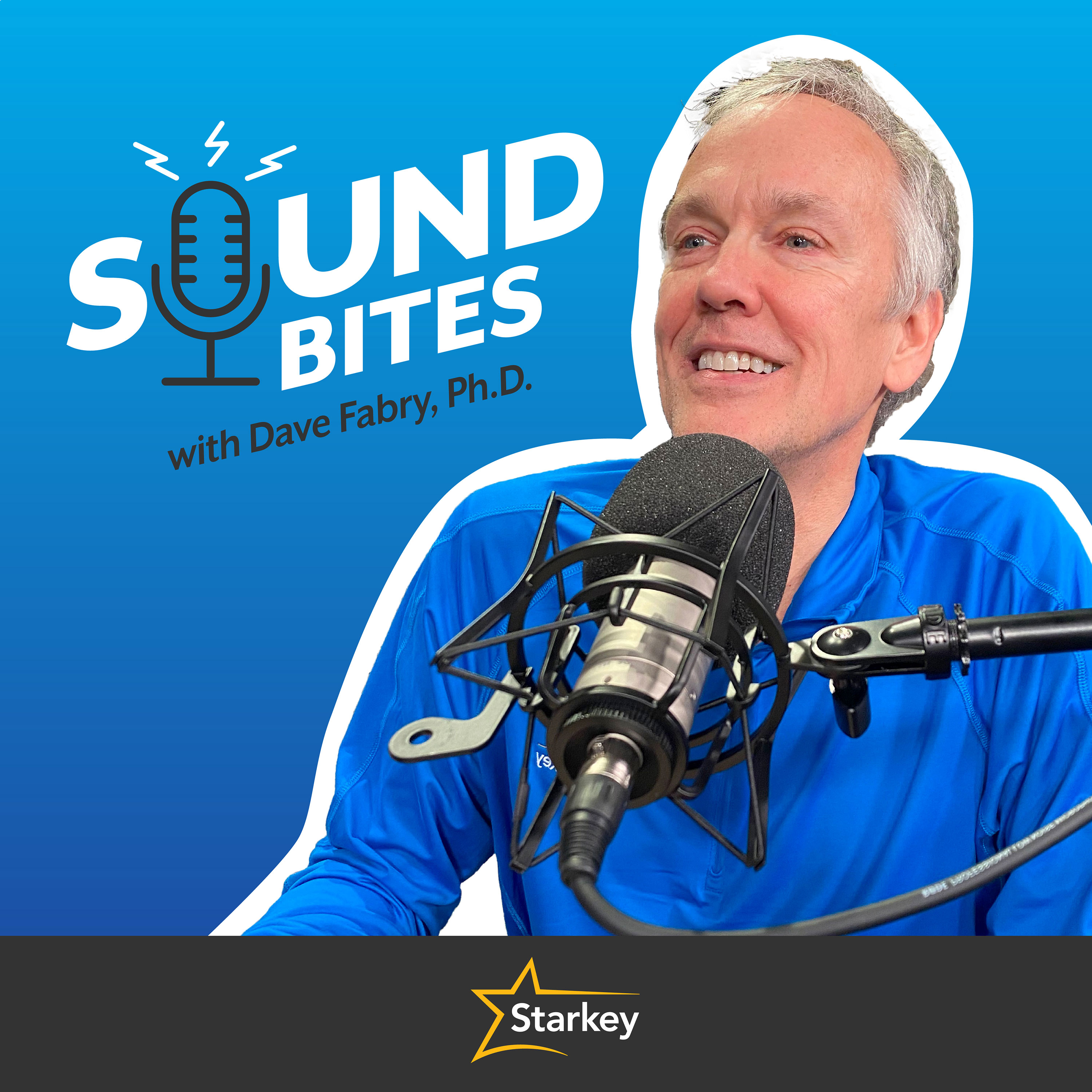 Being a successful hearing care professional requires balancing a passion for helping people hear with the day-to-day needs of running a small business. In every episode of Starkey Sound Bites, Dr. Dave Fabry — Starkey's Chief Innovation Officer and audiologist with 40-years of experience in the hearing industry — talks to industry insiders, business experts and/or hearing aid wearers to dig into the latest trends, technology and insights hearing care professionals need to keep their clinics thriving and patients hearing their best. If better hearing is your passion and profession, you won't want to miss a single episode of Starkey Sound Bites.
Episodes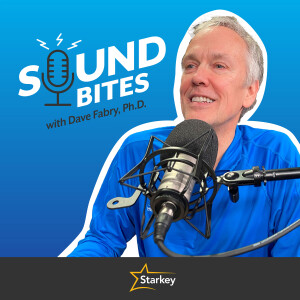 Thursday Oct 19, 2023
Thursday Oct 19, 2023
Join us on a unique journey as we chat with Derek Johnson, the man behind the Insta-famous duck, Ben Afquack. Derek's not your typical IT professional - he's leveraged his creative flair and duck-loving passion to make serious waves on social media. If you've ever wondered how to cut through the noise and stand out in the crowded digital landscape, Derek's story is sure to inspire. 

The secret sauce? Authenticity, a consistent theme, and quality content. We discuss how these elements can help you build a strong following on social media, whether you're promoting a business or a pet. But it's not just about numbers - Derek stresses the importance of resonating with your audience. Learn how to avoid filler content and make every post impactful and engaging.

But let's not forget about the star of the show - Ben Afquack. Learn how Derek balances internet fun with social good, using his platform to support mental health resources and grow a small business. So, whether you're a social media newbie or a seasoned pro, this episode is packed with insights that are sure to ruffle your feathers (in the best possible way).