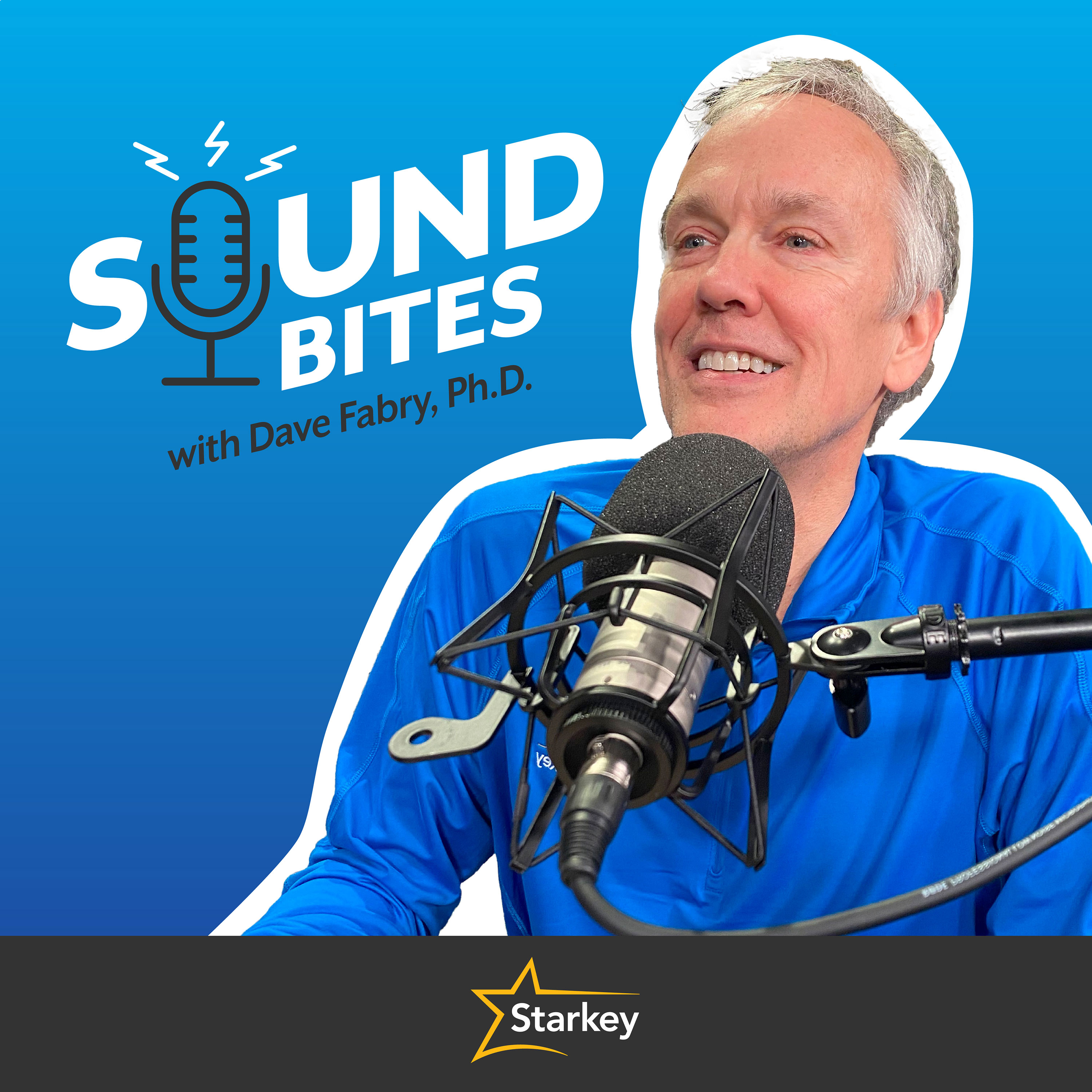 Being a successful hearing care professional requires balancing a passion for helping people hear with the day-to-day needs of running a small business. In every episode of Starkey Sound Bites, Dr. Dave Fabry — Starkey's Chief Innovation Officer and audiologist with 40-years of experience in the hearing industry — talks to industry insiders, business experts and/or hearing aid wearers to dig into the latest trends, technology and insights hearing care professionals need to keep their clinics thriving and patients hearing their best. If better hearing is your passion and profession, you won't want to miss a single episode of Starkey Sound Bites.
Episodes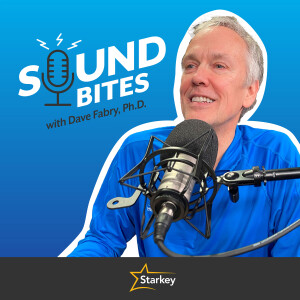 Thursday Aug 24, 2023
Thursday Aug 24, 2023
Justin Osmond, who is part of the famous Osmond family, has navigated the world of hearing loss since birth. In this enlightening conversation, Justin talks candidly about the emotional roller coaster associated with hearing loss, discussing the pressing need for early detection, intervention, and support. 
 
Growing up with severe to profound hearing loss posed unique challenges for Justin, from playing sports to interacting with peers while wearing hearing aids. Yet, he did more than just survive; he thrived, thanks to technological advancements boosting his confidence and easing his nerves. Justin reflects on the impact hearing loss has had on his mental health  - and how he was able to overcome his anxiety and isolation associated, educating those around him and even turning the tide on bullying. The game-changer? Starkey's Genesis AI, an innovation that has transformed his life and armed him with a new superpower. 
 
Justin and Dave also delve into the profound impact of hearing aid technology on his life and those around him, including reduced anxiety, the sheer joy of participation in daily activities, and the thrill of experiencing clarity and understanding that was previously elusive. Join us to hear Justin's hearing journey and discover the invaluable role of hearing aids in reducing anxiety, overcoming hurdles, and living a fulfilling life. It's a conversation that promises to be as informative as it is inspiring.