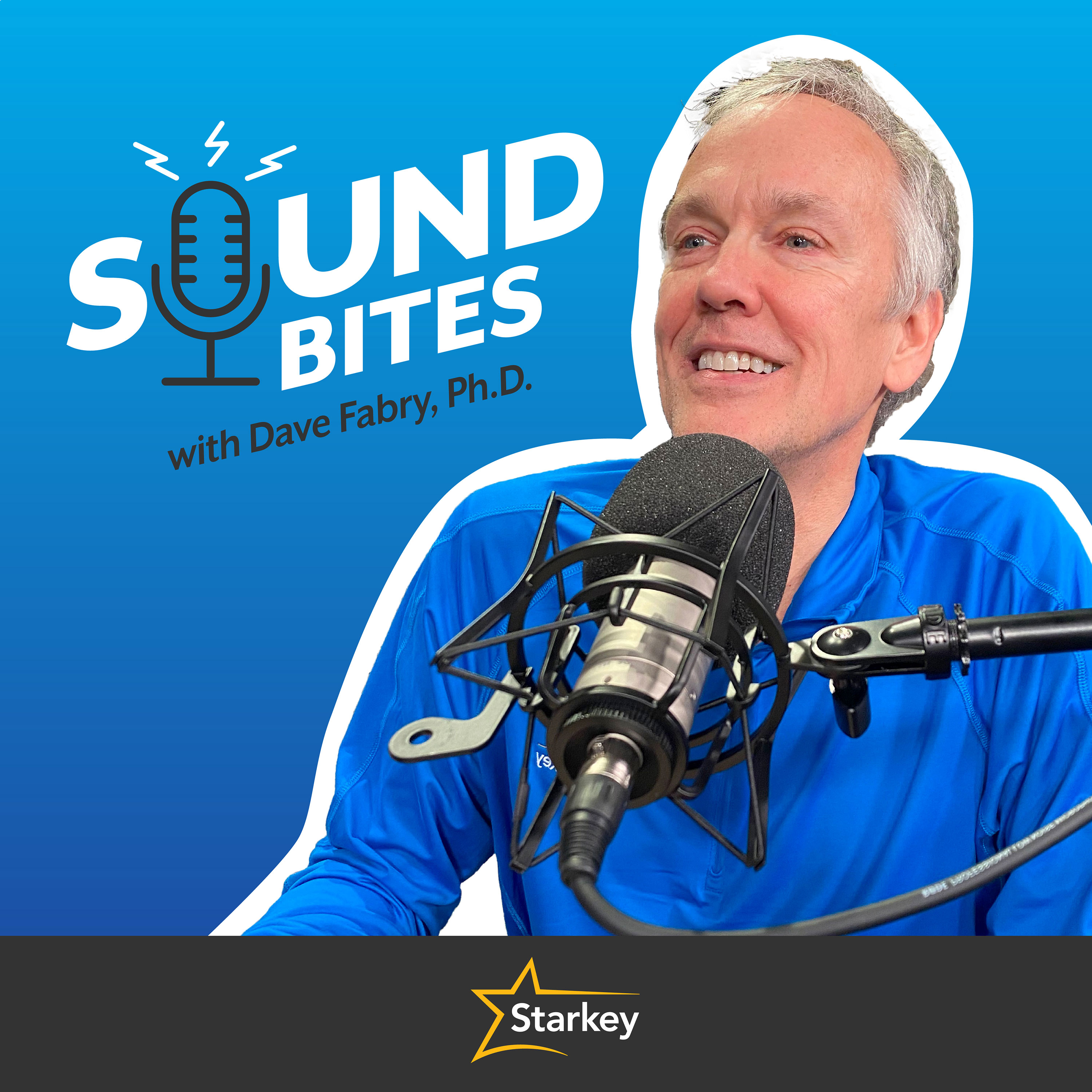 Being a successful hearing care professional requires balancing a passion for helping people hear with the day-to-day needs of running a small business. In every episode of Starkey Sound Bites, Dr. Dave Fabry — Starkey's Chief Innovation Officer and audiologist with 40-years of experience in the hearing industry — talks to industry insiders, business experts and/or hearing aid wearers to dig into the latest trends, technology and insights hearing care professionals need to keep their clinics thriving and patients hearing their best. If better hearing is your passion and profession, you won't want to miss a single episode of Starkey Sound Bites.
Episodes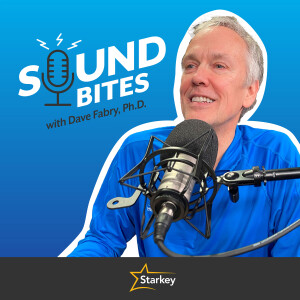 Thursday Oct 26, 2023
Thursday Oct 26, 2023
This episode promises a deep understanding of the intricacies behind Starkey's operations, straight from the voice of our Chief Sales Officer, Jeff Geigel. We navigate the European landscape discussing Starkey's growing presence in markets like France and Germany. Listen as we share our experiences from the significant annual European Congress (EUHA), an event that allows us to connect with partners, employees, and customers to showcase how we prioritize patients in our daily operations.

Here's a fascinating fact about the current hearing aid landscape - customer expectations show intriguing variations across different regions. Jeff provides a richly detailed exploration of how our Genesis AI technology has been meeting and exceeding these expectations, driving impressive user acceptance and satisfaction. We share our thoughts on the importance of delivering natural sound, spatial awareness, and soft speech intelligibility, and the unique benefits of our wireless CICs in different markets. EUHA plays a critical role in this context, serving as a platform to gather invaluable feedback from customers worldwide.

Have you ever wondered about the future of hearing aid technology and the role of professional interventions in different markets? We wrap up the discussion with an engaging conversation about Starkey's future plans for development and international expansion. Jeff discusses the specifics, covering Edge Mode, Self-Check features of Genesis AI, and the strategic use of Kevlar in the snap-fit process. As we appreciate the collaborations and insights that have significantly contributed to increasing the adoption of our technology, we promise you an enlightening journey through the world of Starkey and hearing aid technology.