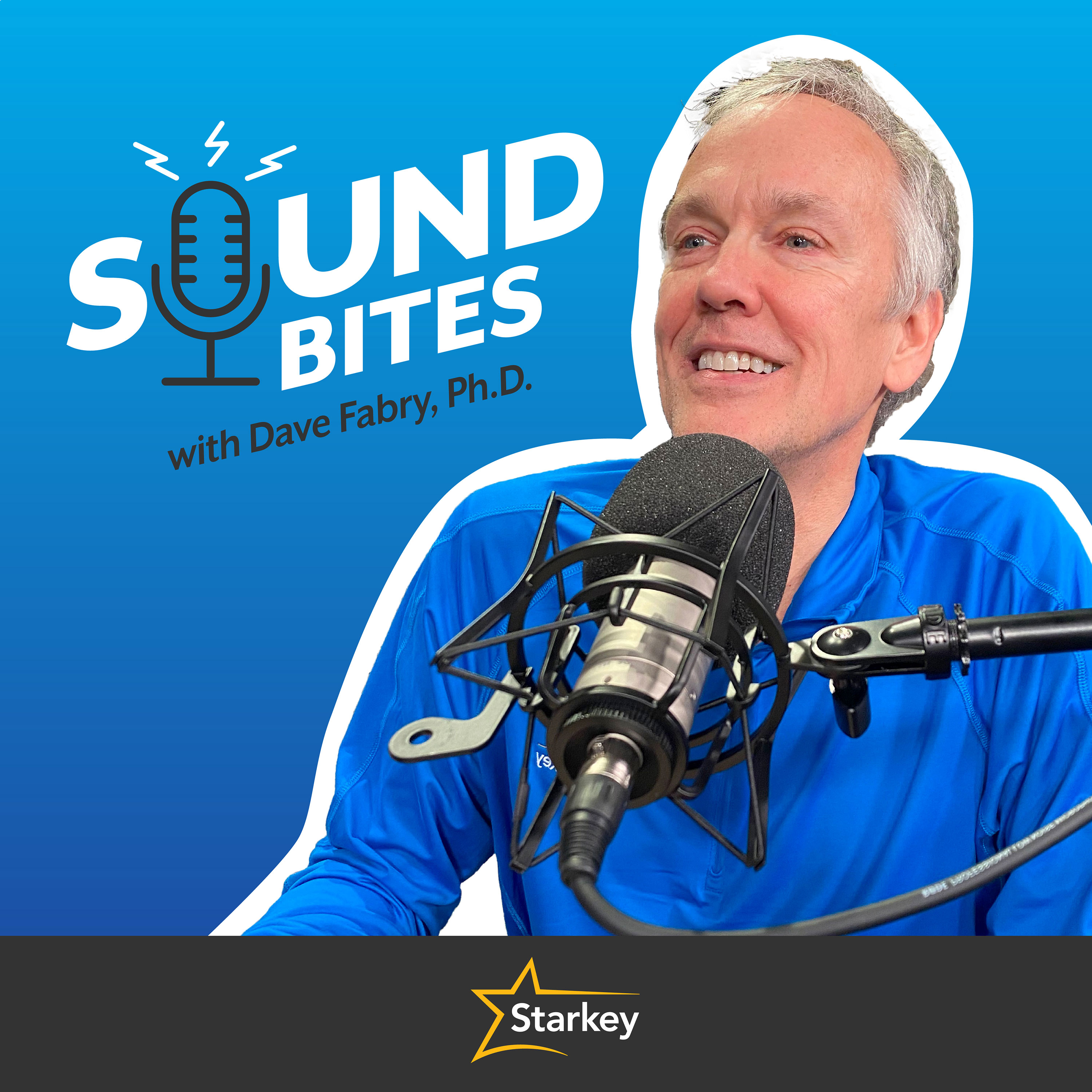 Being a successful hearing care professional requires balancing a passion for helping people hear with the day-to-day needs of running a small business. In every episode of Starkey Sound Bites, Dr. Dave Fabry — Starkey's Chief Innovative Officer and a 40-year veteran of the hearing industry — talks to industry insiders, business experts and/or hearing aid wearers to dig into the latest trends, technology and insights hearing care professionals need to keep their clinics thriving and patients hearing their best. If better hearing is your passion and profession, you won't want to miss a single episode of Starkey Sound Bites.
Episodes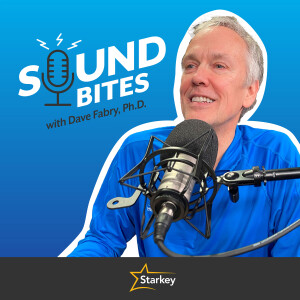 Thursday Feb 23, 2023
Thursday Feb 23, 2023
Dr. Jessica Dimmick wears many hats: audiologist, business owner and civic leader for the hearing industry. In this episode, she shares insights from across the wide spectrum of her career experience. Dr. Dimmick talks about her early days as an audiologist, and how she's grown her practice, Hearing Doctors of the Heartland, across three states in the Midwest. She also offers insights from her experience as an ambassador for Starkey's Listen Carefully initiative, which aims to bridge the conversation between hearing healthcare providers and lawmakers in Washington, D.C. Learn about best practices for your clinic, tips for young hearing healthcare professionals just starting out, why she thought OTC would mean the demise of her career and what changed her mind, and much more.