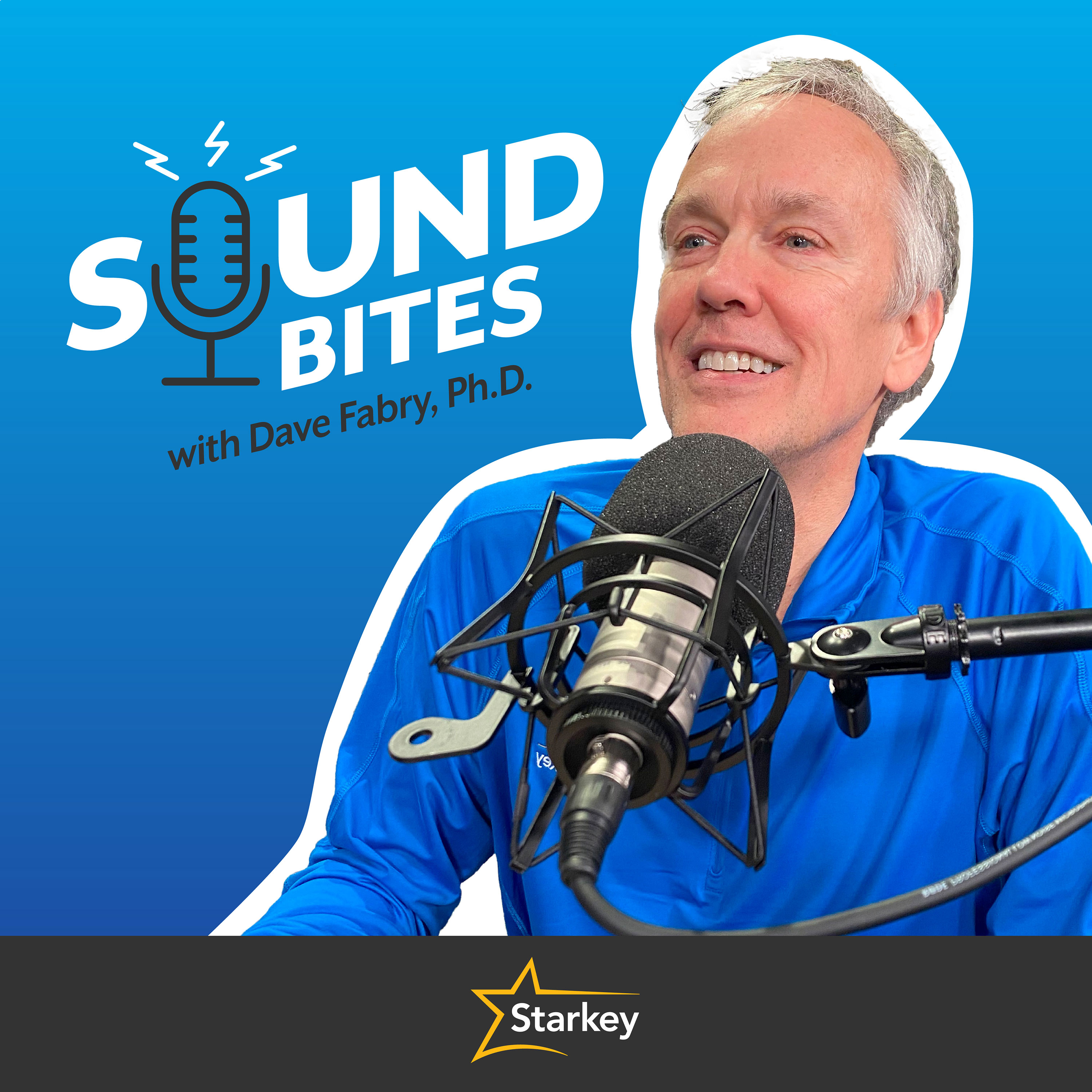 Being a successful hearing care professional requires balancing a passion for helping people hear with the day-to-day needs of running a small business. In every episode of Starkey Sound Bites, Dr. Dave Fabry — Starkey's Chief Innovative Officer and a 40-year veteran of the hearing industry — talks to industry insiders, business experts and/or hearing aid wearers to dig into the latest trends, technology and insights hearing care professionals need to keep their clinics thriving and patients hearing their best. If better hearing is your passion and profession, you won't want to miss a single episode of Starkey Sound Bites.
Episodes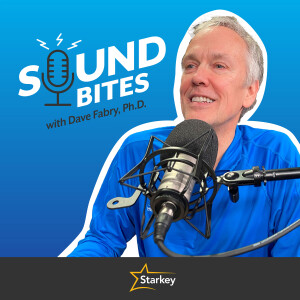 Thursday Feb 09, 2023
Thursday Feb 09, 2023
During Tinnitus Awareness Week, Dave dives into the topic with a Starkey subject matter expert: Dr. Jamie Hand. While you may be aware that veterans experience higher rates of tinnitus than the general public, you may be surprised to learn another group is at high risk -- dentists and dental hygienists. Dr. Hand talks about the findings of a study she conducted that show the need for hearing protection and hearing screenings within this profession. She and Dave also talk about treatment for ringing in the ears, red flags for both patients and providers, and tips for hearing professionals on how to best assist people struggling with this oftentimes frustrating condition.  
Resources:
To read Dr. Jamie Myers Hand's study: https://pubmed.ncbi.nlm.nih.gov/27991466/
To learn more about tinnitus click here: https://www.starkey.com/tinnitus