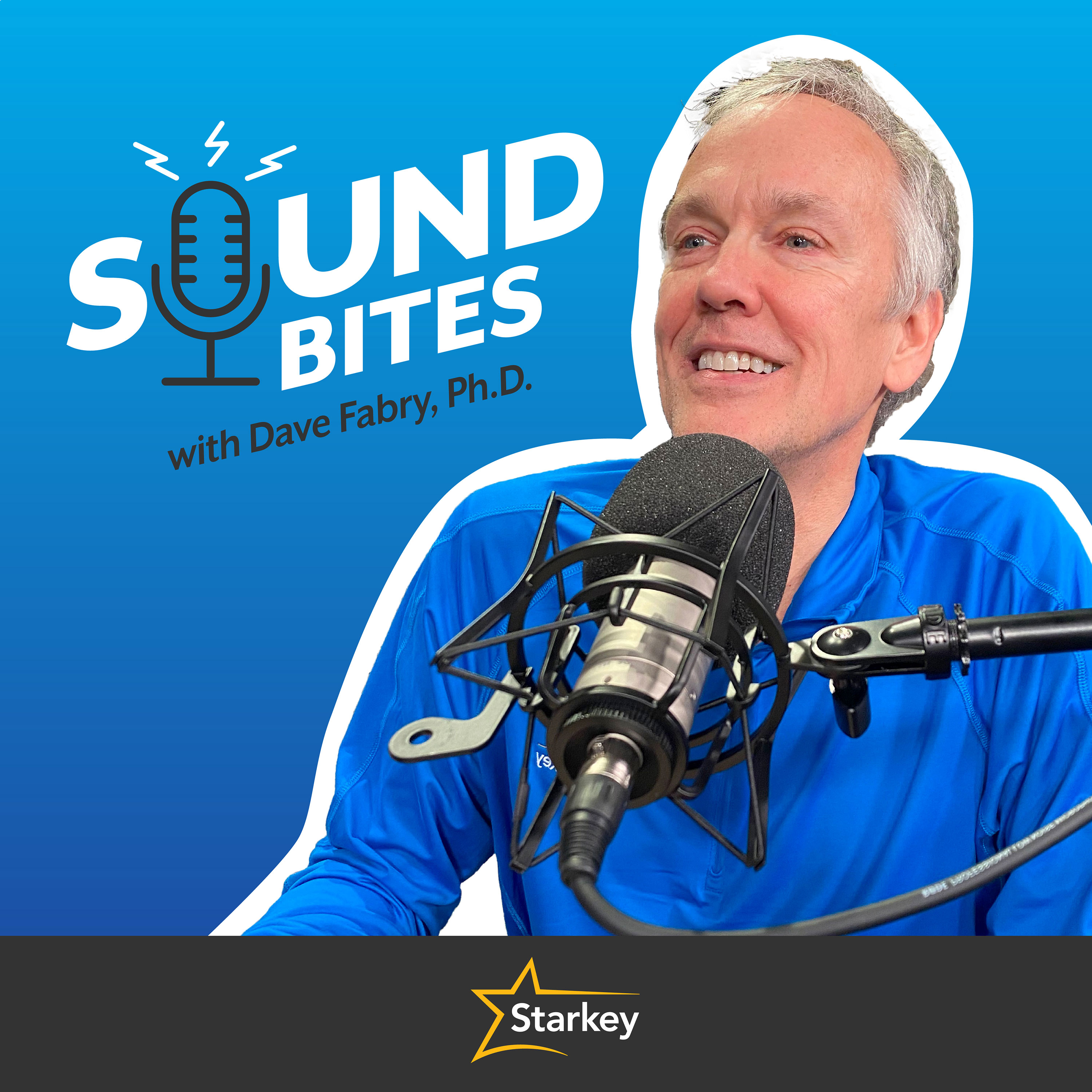 Being a successful hearing care professional requires balancing a passion for helping people hear with the day-to-day needs of running a small business. In every episode of Starkey Sound Bites, Dr. Dave Fabry — Starkey's Chief Innovation Officer and audiologist with 40-years of experience in the hearing industry — talks to industry insiders, business experts and/or hearing aid wearers to dig into the latest trends, technology and insights hearing care professionals need to keep their clinics thriving and patients hearing their best. If better hearing is your passion and profession, you won't want to miss a single episode of Starkey Sound Bites.
Episodes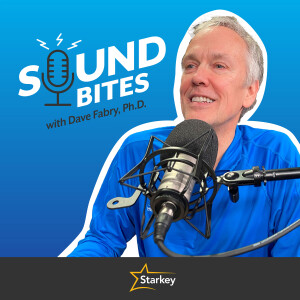 Tuesday Jul 25, 2023
Tuesday Jul 25, 2023
In this special episode, Dr. Dave Fabry and Dr. Jamie Hand untangle the intricate findings of the long-awaited ACHIEVE Study that just dropped last week. It revealed a startling 48% reduction in cognitive decline among a specific group, shedding light on the power of intervention. We were excited to discuss how this vital data can be used to empower and educate patients about comorbidities linked to untreated hearing loss. 

We also delve into how the ACHIEVE Study showcases the life-changing impact of hearing loss intervention in reducing feelings of loneliness. The impressive figure of 94% of patients believing their hearing aids were worthwhile after continuous use for three years speaks volumes. Finally, we discussed the importance of monitoring physical and social activity using innovative tools like Starkey's Hear Share app. Are you ready to dive into the fascinating world of hearing health? Let's get started!