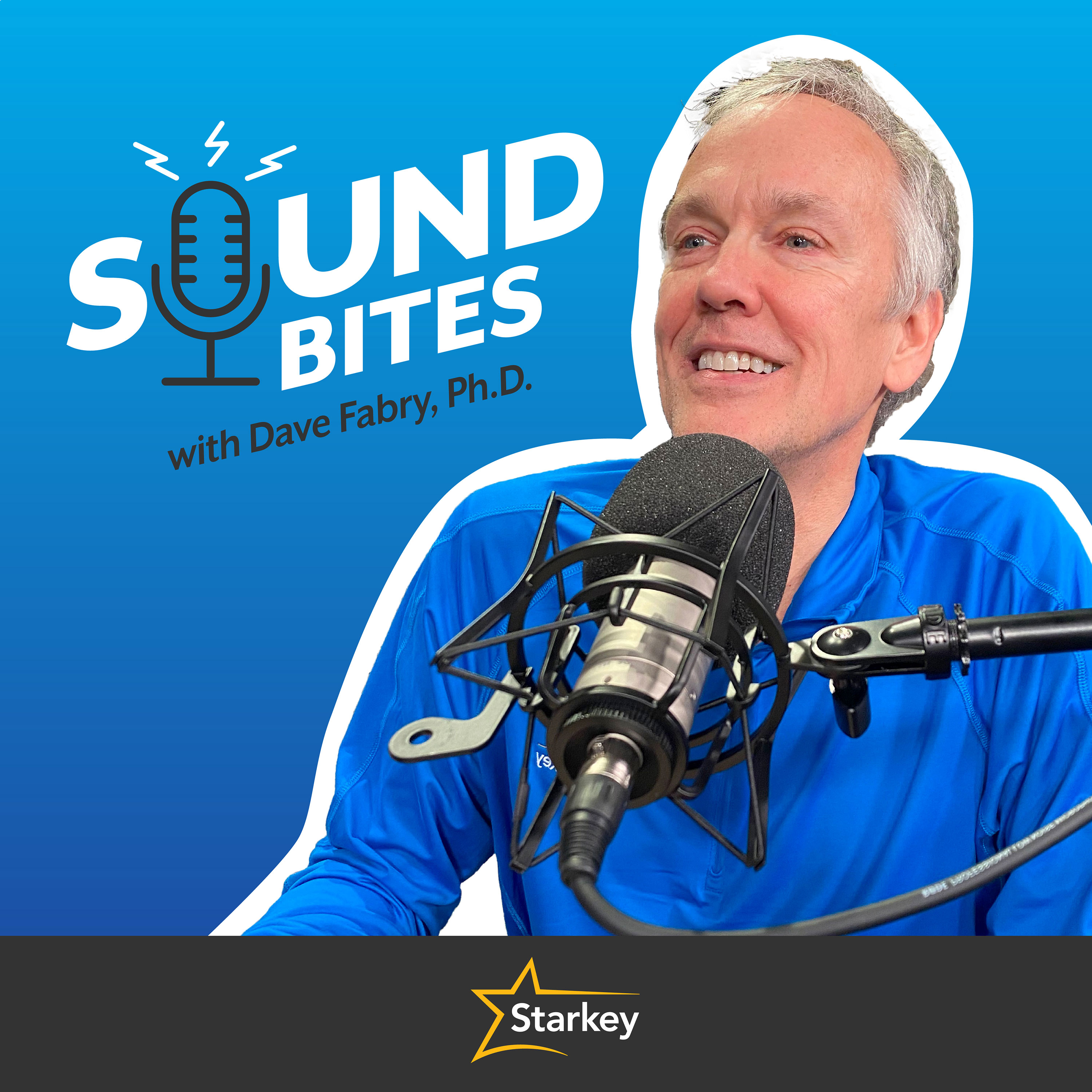 Being a successful hearing care professional requires balancing a passion for helping people hear with the day-to-day needs of running a small business. In every episode of Starkey Sound Bites, Dr. Dave Fabry — Starkey's Chief Innovation Officer and audiologist with 40-years of experience in the hearing industry — talks to industry insiders, business experts and/or hearing aid wearers to dig into the latest trends, technology and insights hearing care professionals need to keep their clinics thriving and patients hearing their best. If better hearing is your passion and profession, you won't want to miss a single episode of Starkey Sound Bites.
Episodes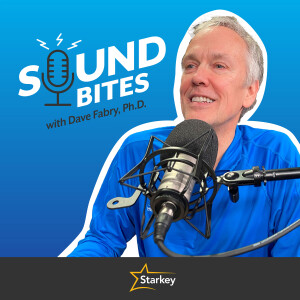 Thursday Sep 07, 2023
Thursday Sep 07, 2023
Starkey is at the forefront of innovation, continuing to push the edge of what is possible. If you have ever wondered how hearing technology is developed, Dr. Dave Fabry and Nate Johnson, Starkey's Director of Product Management, have a detailed discussion on how key decisions are made, how critical feedback from both hearing care professionals and patients is incorporated into product development, and the complexity of hearing aid development cycles. 
Dave and Nate have a candid discussion on how by transforming hearing aids from single function listening enhancement devices into multi-functional and multipurpose health and communication tools with advanced sensors and artificial intelligence technologies, today's hearing aids have sophisticated and groundbreaking technology that is having a real impact on people's lives. 
Learn more about the addition of new products to the impressive Genesis AI product line, as well as new enhancements designed to offer unprecedented benefits to both patients and hearing healthcare professionals.