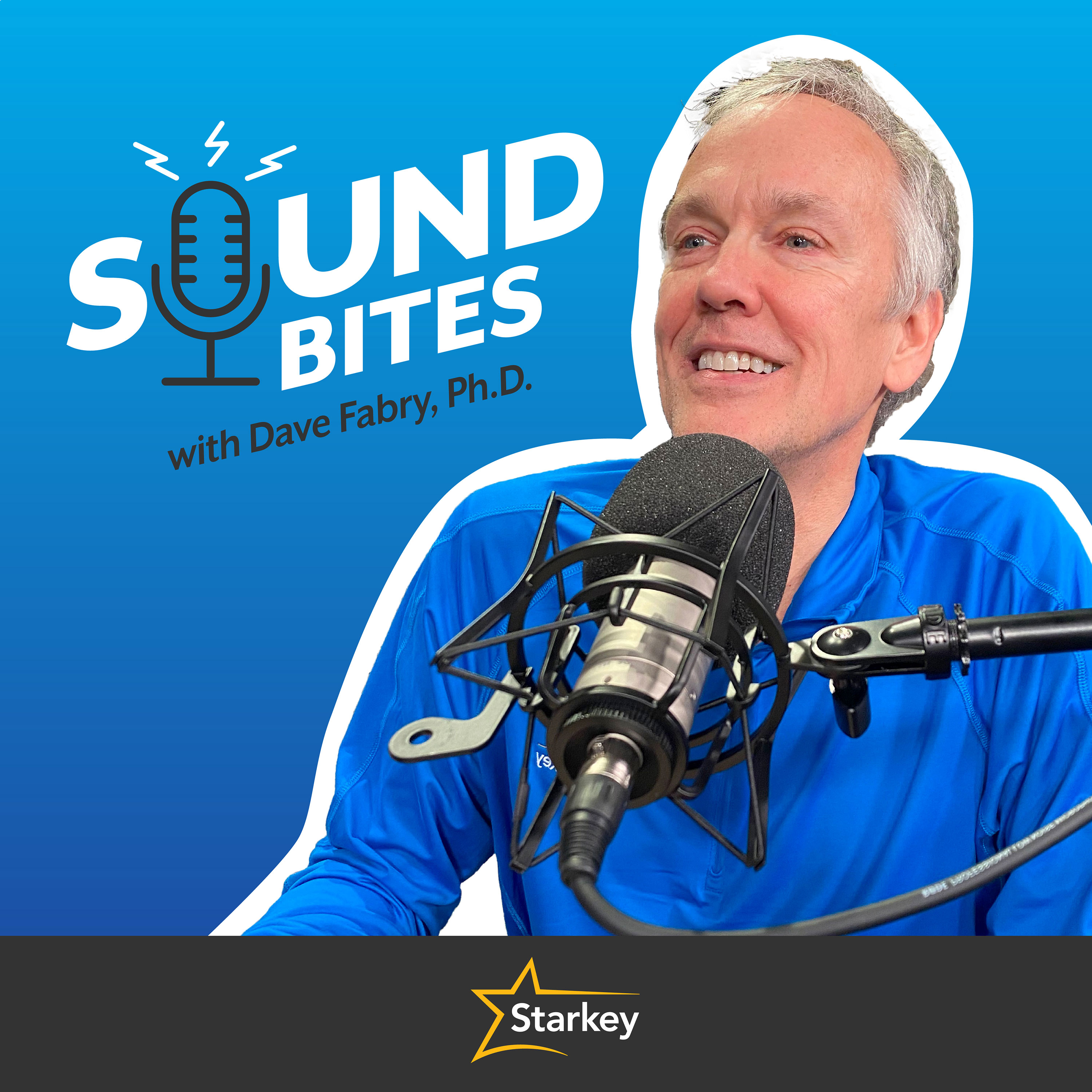 Being a successful hearing care professional requires balancing a passion for helping people hear with the day-to-day needs of running a small business. In every episode of Starkey Sound Bites, Dr. Dave Fabry — Starkey's Chief Innovation Officer and audiologist with 40-years of experience in the hearing industry — talks to industry insiders, business experts and/or hearing aid wearers to dig into the latest trends, technology and insights hearing care professionals need to keep their clinics thriving and patients hearing their best. If better hearing is your passion and profession, you won't want to miss a single episode of Starkey Sound Bites.
Episodes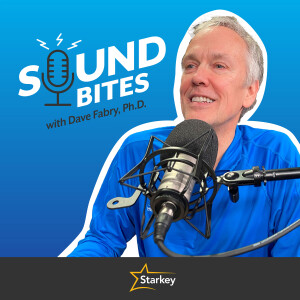 Thursday Aug 10, 2023
Thursday Aug 10, 2023
What if your newborn was diagnosed with hearing loss? How would you navigate the intricate journey of early diagnosis, the emotional toll, and strategizing the best possible care for your child? Nicky Hemann from Starkey's HR leadership team shares her experience raising her daughter Kaylee, who presents with a severe to profound hearing loss as a result of Cytomegalovirus (CMV).  
 
From the shock of the initial diagnosis to having her daughter implanted with cochlear implants, Nicky unfolds the narrative of her family's experience. You'll glean invaluable insights as Nicky shares their routine of attending both an oral school and a deaf school, and the underlying importance of allowing Kaylee to choose her preferred mode of communication. We conclude this episode with Nicky's advice for parents grappling with similar situations, advice for professionals on how to best communicate difficult news to patients, and her heartfelt account of how she's helping Kaylee lead a fulfilling life. Tune in to our episode to learn about the power of support and awareness.