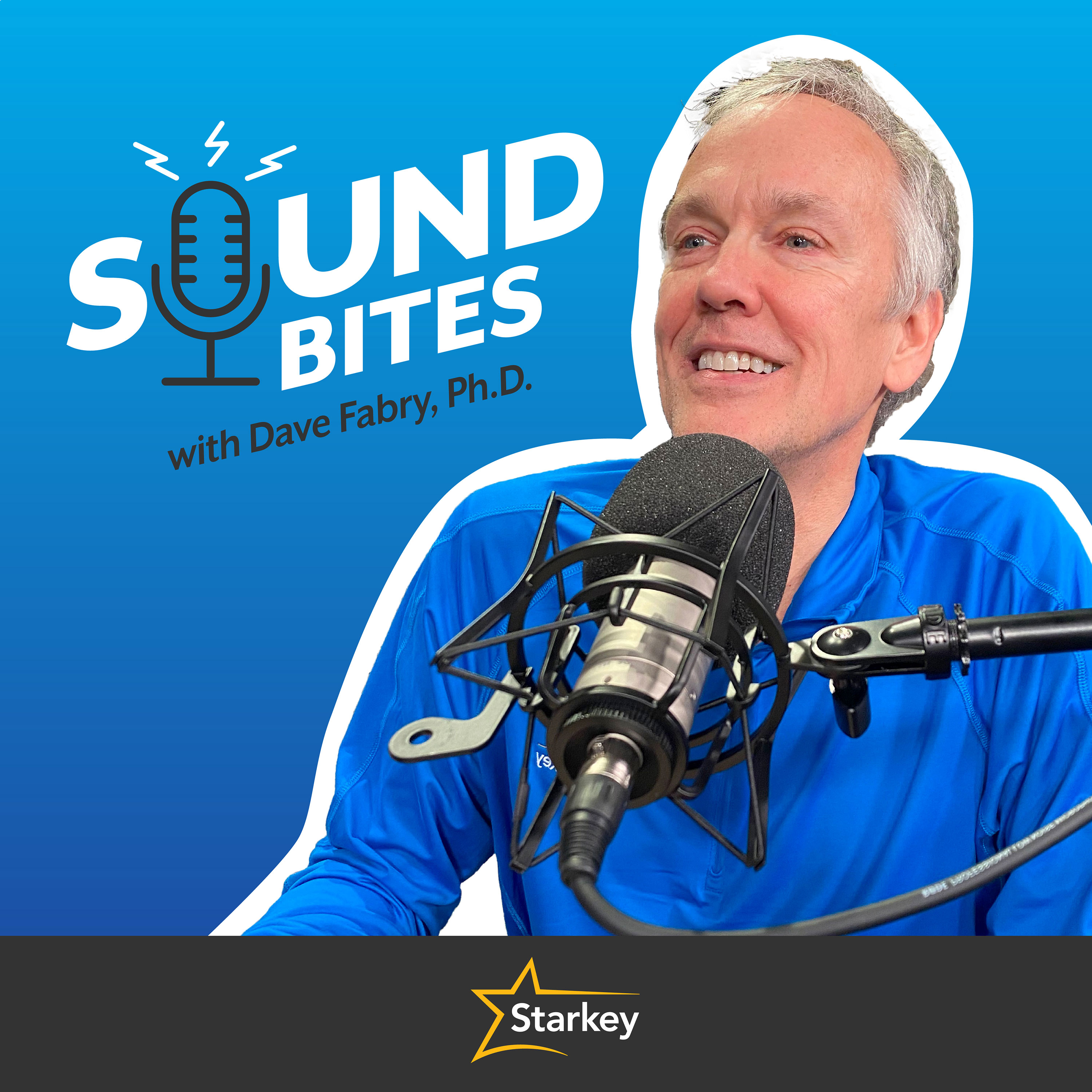 Being a successful hearing care professional requires balancing a passion for helping people hear with the day-to-day needs of running a small business. In every episode of Starkey Sound Bites, Dr. Dave Fabry — Starkey's Chief Innovation Officer and audiologist with 40-years of experience in the hearing industry — talks to industry insiders, business experts and/or hearing aid wearers to dig into the latest trends, technology and insights hearing care professionals need to keep their clinics thriving and patients hearing their best. If better hearing is your passion and profession, you won't want to miss a single episode of Starkey Sound Bites.
Episodes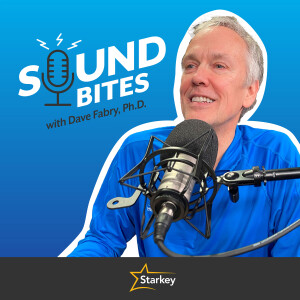 Thursday Apr 13, 2023
Thursday Apr 13, 2023
What is Auditory Processing Disorder? How does it interfere with how the brain processes sound? How can you help patients who are struggling with APD and may not even know it?
In this episode, Dave talks with Dr. Angela Loucks Alexander, an audiologist and founder of the Auditory Processing Institute. They answer those questions and much more – including the difference between oral rehabilitation and auditory training, and why vulnerability is a key to truly understanding your patients in order to help them live their best lives.