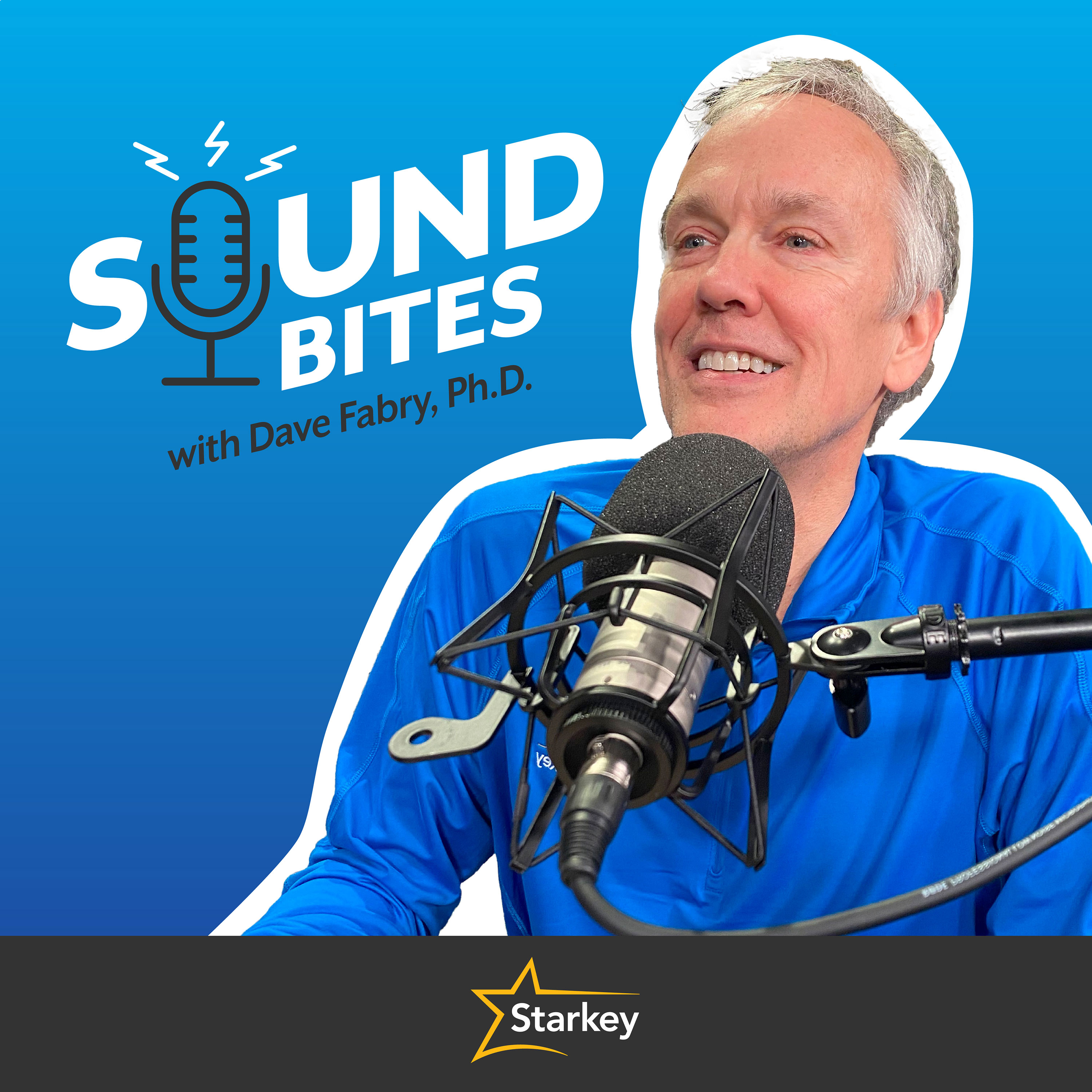 Being a successful hearing care professional requires balancing a passion for helping people hear with the day-to-day needs of running a small business. In every episode of Starkey Sound Bites, Dr. Dave Fabry — Starkey's Chief Innovative Officer and a 40-year veteran of the hearing industry — talks to industry insiders, business experts and/or hearing aid wearers to dig into the latest trends, technology and insights hearing care professionals need to keep their clinics thriving and patients hearing their best. If better hearing is your passion and profession, you won't want to miss a single episode of Starkey Sound Bites.
Episodes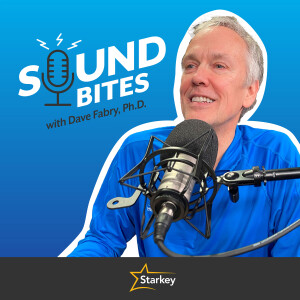 Wednesday Mar 16, 2022
Wednesday Mar 16, 2022
Peter Scheifele, Ph.D., calls in from the University of Cincinnati's FETCHLAB to discuss how he began studying animal audiology, what humans have learned from animal hearing research, how to know if your pet is deaf, and hearing aids for dogs.